More Tax Revenue Does Exist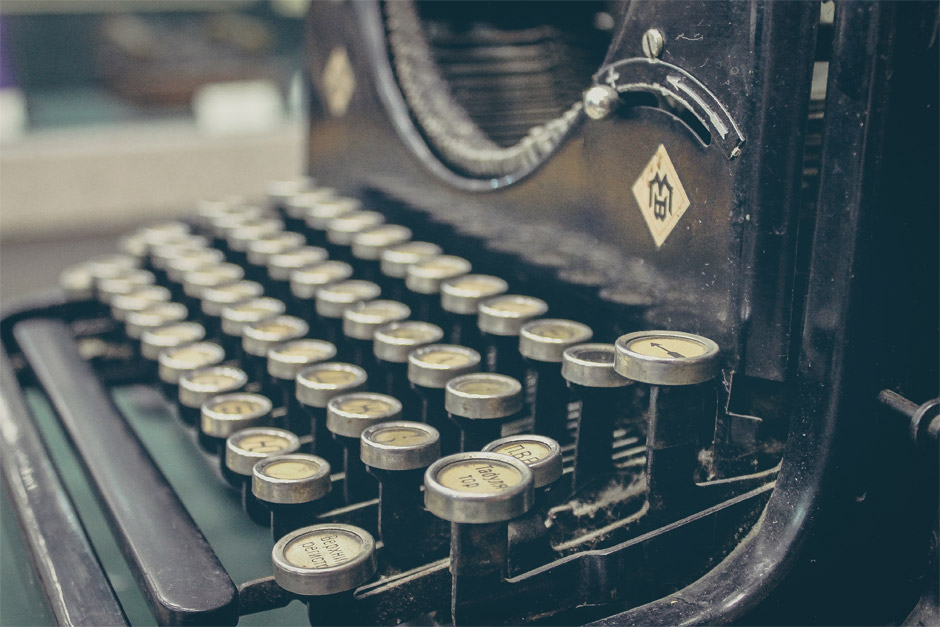 We're pleased to offer this new blog for state and local governments who have a critical need to reduce budget deficits and increase revenues.
This blog is a resource for finance directors, auditors, state revenue directors and others who have a vested interest in successfully meeting their persistent and ever increasing fiscal demands.
MetroRev exists to help state and local governments who struggle to increase or recapture lost revenue, validate the consistency and clarity of municipal codes, and ensure that all businesses pay their fair share of taxes.
Our aim is to provide advice, encouragement, ideas and support for your most challenging issues.
We'll report on legislative developments, the latest developments in auditing technology, success stories, ongoing challenges and lessons learned.
And, we'll answer your questions. Reach out to [email protected]
May your tax revenues rise!